Resources
---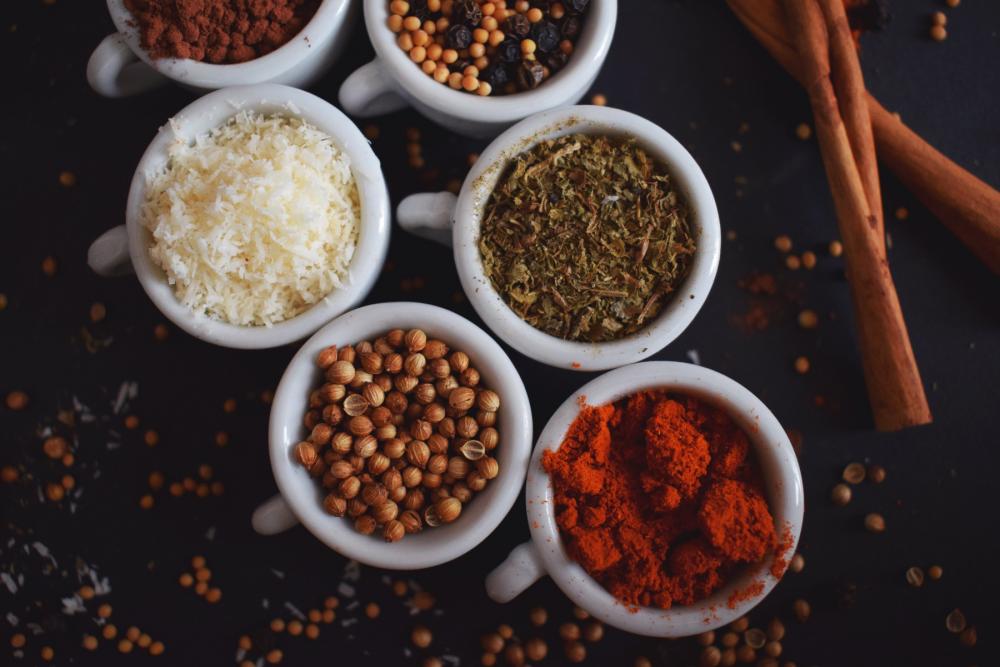 Spice Facts: Everything You Should Know About Olam Spices
Aug 2019
When it comes to sourcing spices, you need the facts about origins, piece size, and most importantly, the quality of the product. Get the information you need to know about Olam's offerings from flavor profiles to piece size below.
---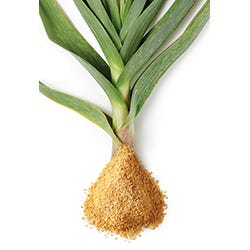 Summer of Spice: Four Reasons Why California Garlic Is The Best In The World
Jul 2019
Distinctive, flavorful, and packed with health benefits, garlic is widely used around the world to season countless dishes and cultural cuisines.
---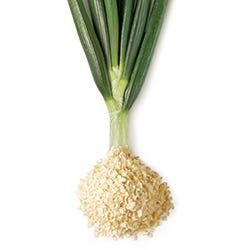 Summer of Spice: Our Onions
Jan 2019
The way we see it, onions are the superstar of the kitchen. Great onions have a robust, larger-than-life flavor, plus they're incredibly versatile and ideal for many of the summer recipes we've all come to know and love.
---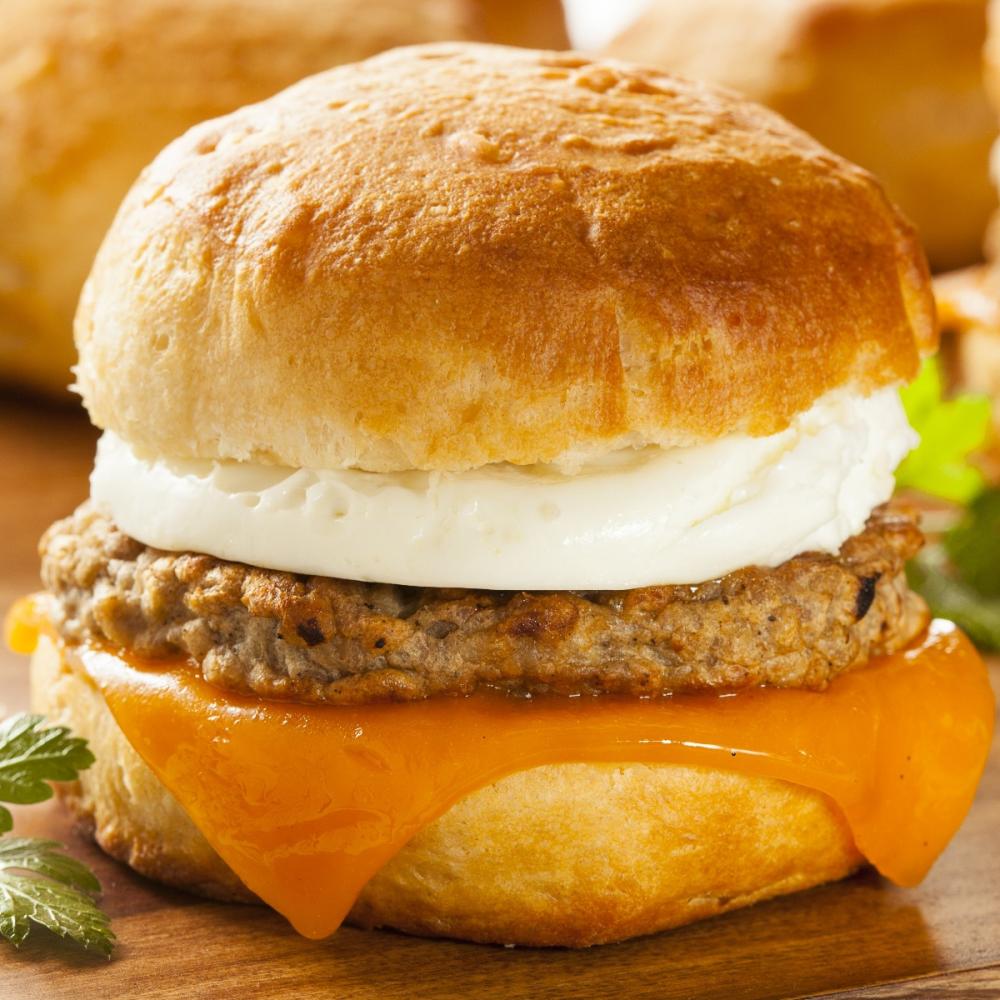 Spice Up Breakfast With These Trending Dishes
Jan 2019
But what if we told you that breakfast is not just limited to the morning, but is in fact trending during other times of the day? Consumers are now gravitating towards breakfast being readily available around the clock. Think breakfast for dinner. Innovative dishes that embrace all sorts of flavor combinations—global/ethnic street-food, veg-centric, and bold beverages—are appearing on menus throughout the majority of commercial segments.