Specialty coffee is about the stories behind every cup of coffee which means specialty coffee is about people. Our job is to collaborate relentlessly with as many people as possible to make their story, a success story. That's our specialty.
From producers and partners at origin all the way through to our customers in Europe, we are driven to bring value and meaning to our relationships. It's these relationships which make our industry one worth preserving and nurturing for the future.
Get to know our team below and feel free to create an account to check pricing, download resources, request samples and place orders. Give us a call with any questions, and when you are in in Liverpool, UK or Geneva, Switzerland, be sure to stop by and cup with us!
ANETE DINNE
ANETE DINNE
EU SALES MANAGER
OFFICE LOCATION

BARCELONA, SPAIN

WORKING IN COFFEE SINCE

2014

SPECIALIST SUBJECT

GASTRONOMY

FIRST ALBUM EVER BOUGHT

BRYAN ADAMS - THE BEST OF ME
BERTIE SEWELL
BERTIE SEWELL
GREEN COFFEE MERCHANT
OFFICE LOCATION

LONDON, UK

WORKING IN COFFEE SINCE

2011

SPECIALIST SUBJECT

DOG TRICKS

FIRST ALBUM EVER BOUGHT

NOW THAT'S WHAT I CALL MUSIC! 30
CATARINA DENVER
CATARINA DENVER
QC AND LOGISTICS ASSISTANT
OFFICE LOCATION

LIVERPOOL, UK

WORKING IN COFFEE SINCE

2019

SPECIALIST SUBJECT

KITCHEN GADGETS

FIRST ALBUM EVER BOUGHT

GEORGE MICHAEL - LADIES AND GENTLEMEN: THE BEST OF GEORGE MICHAEL
CHRIS MACKRILL
CHRIS MACKRILL
SPECIALTY SALES
OFFICE LOCATION

LIVERPOOL, UK

WORKING IN COFFEE SINCE

2009

SPECIALIST SUBJECT

SANDWICHES

FIRST ALBUM EVER BOUGHT

MOBY - PLAY
HOWARD BARWICK
HOWARD BARWICK
EUROPEAN BUSINESS DEVELOPMENT MANAGER
OFFICE LOCATION

LIVERPOOL/LEEDS, UK

WORKING IN COFFEE SINCE

2008

SPECIALIST SUBJECT

FORMULA 1, 1991 - PRESENT

FIRST ALBUM EVER BOUGHT

MICHAEL JACKSON - THRILLER
JAYDE HUGHES
JAYDE HUGHES
OUTBOUND LOGISTICS AND STOCK CO-ORDINATOR
OFFICE LOCATION

LIVERPOOL, UK

WORKING IN COFFEE SINCE

2022

SPECIALIST SUBJECT

MEMES

FIRST ALBUM EVER BOUGHT

NSYNC - NO STRINGS ATTACHED
JOE BLANK
JOE BLANK
ACCOUNTS AND OFFICE MANAGER
OFFICE LOCATION

LIVERPOOL, UK

WORKING IN COFFEE SINCE

2017

SPECIALIST SUBJECT

EVERTON FC, 1984 - 1990

FIRST ALBUM EVER BOUGHT

THE BEE GEES - SATURDAY NIGHT FEVER
MARTINE JIANG
MARTINE JIANG
SHIPPING OFFICER
OFFICE LOCATION

LIVERPOOL, UK

WORKING IN COFFEE SINCE

2018

SPECIALIST SUBJECT

1980'S POP MUSIC

FIRST ALBUM EVER BOUGHT

CELINE DION - S'IL SUFFISAINT D'AIMER
MASSIMO CHIAPPA
MASSIMO CHIAPPA
SALES AND CUSTOMER SERVICE
OFFICE LOCATION

LONDON, UK

WORKING IN COFFEE SINCE

2015

SPECIALIST SUBJECT

ITALIAN REGIONAL FOODS

FIRST ALBUM EVER BOUGHT

KANYE WEST - 808S AND HEARTBREAK
MAXIME CHRISTEN
MAXIME CHRISTEN
GREEN COFFEE MERCHANT
OFFICE LOCATION

CHARDONNE (GENEVA), SWITZERLAND

WORKING IN COFFEE SINCE

2005

SPECIALIST SUBJECT

THE ELEGANCE AND GRACE ON THE COURT OF ROGER FEDERER

FIRST ALBUM EVER BOUGHT

FRANCIS CABREL - D'UNE OMBRE A L'AUTRE
NICOLAS MATHIS
NICOLAS MATHIS
FINANCE MANAGER
OFFICE LOCATION

GENEVA, SWTIZERLAND

WORKING IN COFFEE SINCE

2009

SPECIALIST SUBJECT

FRENCH AND BELGIAN COMIC BOOKS

FIRST ALBUM EVER BOUGHT

DIRE STRAITS - MONEY FOR NOTHING
PHIL SCHLUTER
PHIL SCHLUTER
MANAGING DIRECTOR
OFFICE LOCATION

LIVERPOOL, UK

WORKING IN COFFEE SINCE

1995

SPECIALIST SUBJECT

KENYAN CATCHPHRASES

FIRST ALBUM EVER BOUGHT

EURHYTHMICS - BEST OF EURHYTHMICS
RACH KINSELLA
RACH KINSELLA
QC LAB ASSISTANT
OFFICE LOCATION

LIVERPOOL, UK

WORKING IN COFFEE SINCE

2021

SPECIALIST SUBJECT

BELOW DECK

FIRST ALBUM EVER BOUGHT

S CLUB 7 - 7
ROSS NICHOLSON
ROSS NICHOLSON
ECOMMERCE AND MARKETING MANAGER
OFFICE LOCATION

LIVERPOOL, UK

WORKING IN COFFEE SINCE

2011

SPECIALIST SUBJECT

THE OFFICE (ORIGINAL)

FIRST ALBUM EVER BOUGHT

ROBBIE WILLIAMS - LIFE THRU A LENS
SIDNEY QUANSAH
SIDNEY QUANSAH
HEAD OF LOGISTICS
OFFICE LOCATION

LIVERPOOL, UK

WORKING IN COFFEE SINCE

2017

SPECIALIST SUBJECT

GHANAIAN HISTORY

FIRST ALBUM EVER BOUGHT

BOB MARLEY - LOVE SONGS
SIMON HUMES
SIMON HUMES
QC LAB MANAGER
OFFICE LOCATION

LIVERPOOL, UK

WORKING IN COFFEE SINCE

2010

SPECIALIST SUBJECT

BRUNCH SPOTS OF THE WORLD

FIRST ALBUM EVER BOUGHT

FIVE - FIVE
SOPHIE JOHNSON
SOPHIE JOHNSON
ECOMMERCE AND MARKETING EXECUTIVE
OFFICE LOCATION

LIVERPOOL, UK

WORKING IN COFFEE SINCE

2022

SPECIALIST SUBJECT

FAMOUS FILM QUOTES

FIRST ALBUM EVER BOUGHT

BRITNEY SPEARS - BABY ONE MORE TIME
TOM HUNTER
OFFICE LOCATION

EDINBURGH, UK

WORKING IN COFFEE SINCE

2015

SPECIALIST SUBJECT

THE LIFE AND WORKS OF ALDO LEOPOLD

FIRST ALBUM EVER BOUGHT

RED HOT CHILLI PEPPERS - CALIFORNICATION
Meet the Team
Filter by Region
Filter by Role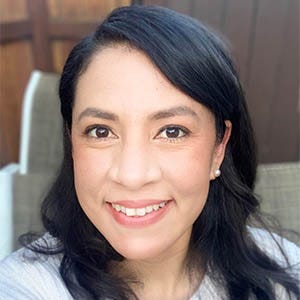 MICHELLE ANARIBA
LOGISTICS SUPERVISOR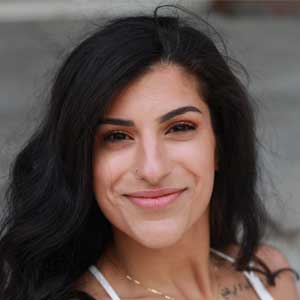 SAMANTHA AYOUB
SENIOR MARKETING SPECIALIST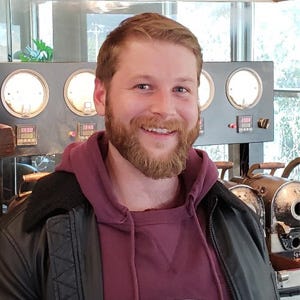 JARED BEAVERS
LOGISTICS COORDINATOR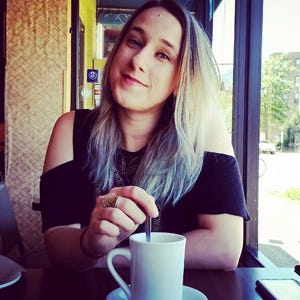 AMY BRODERICK
TRADER & TRADE ANALYST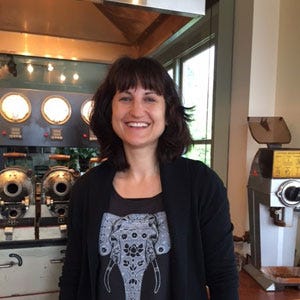 MARIA XIMENA CORTES
QUALITY CONTROL ASSISTANT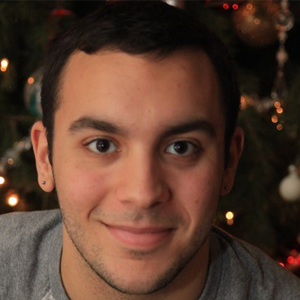 ERIK DELLA POSTA
OPERATIONS PROCESS MANAGER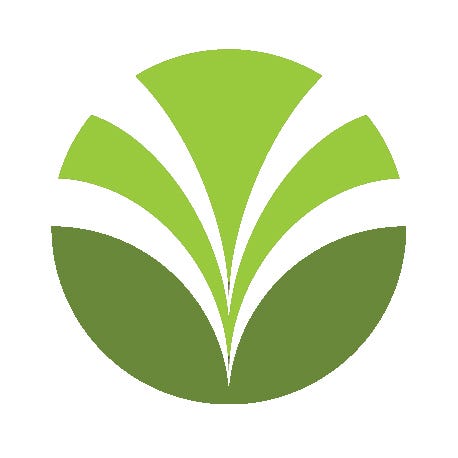 JANET EASTBURN
TRADE COORDINATOR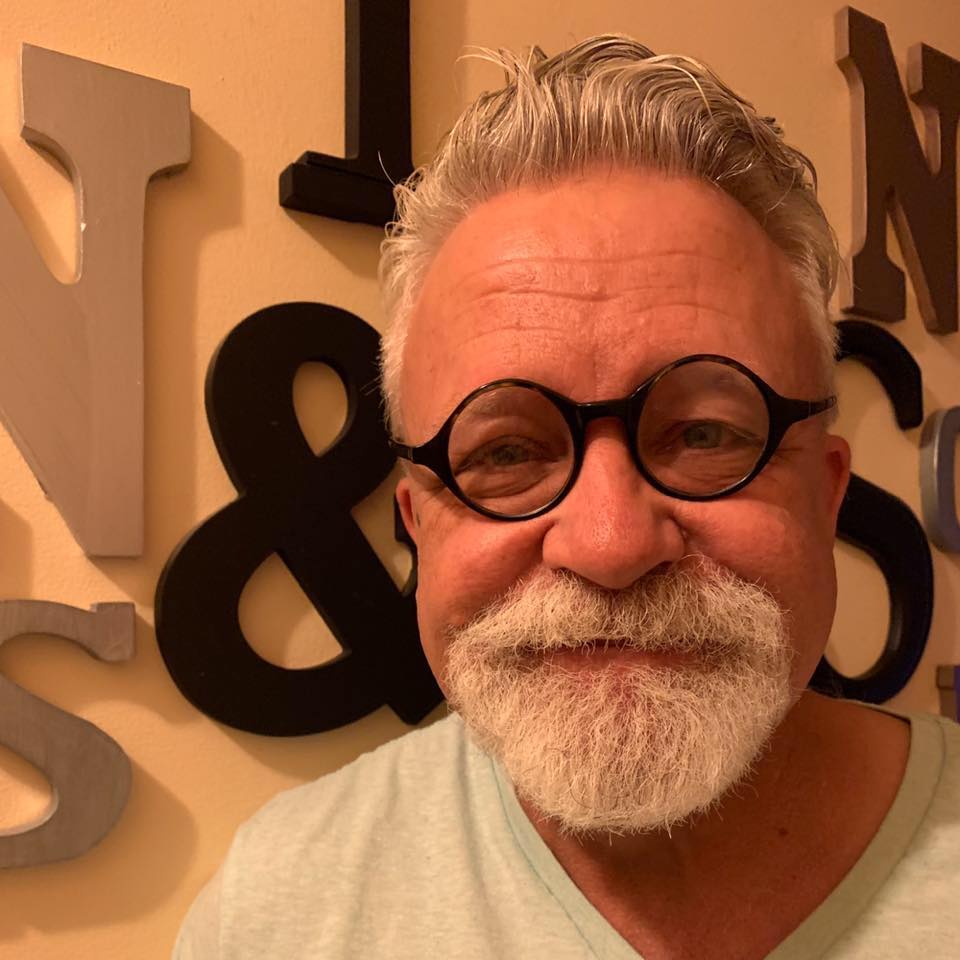 MIKE FERGUSON
CHIEF STORYTELLER & CONTENT STRATEGIST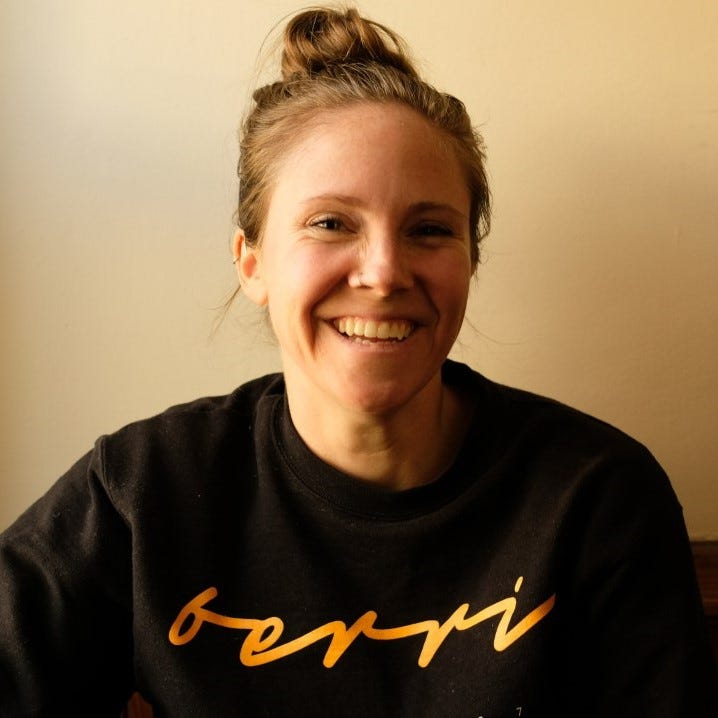 RACHEL GIBB
CUSTOMER SERVICE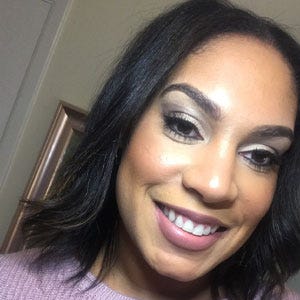 MELISSA GOMES
LOGISTICS COORDINATOR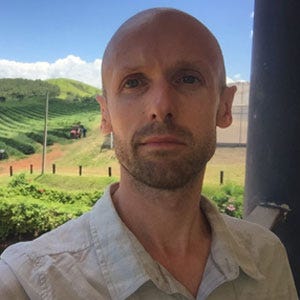 BYRON HOLCOMB
MANAGER OF CA&A SPECIALTY COFFEE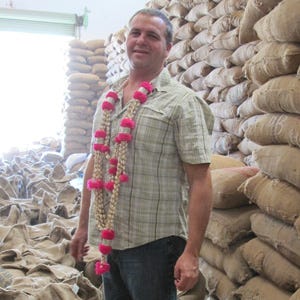 IAN KLUSE
SOURCING DIRECTOR & SENIOR COFFEE TRADER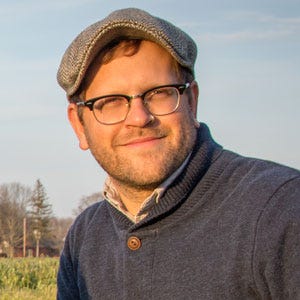 TODD MACKEY
TRADER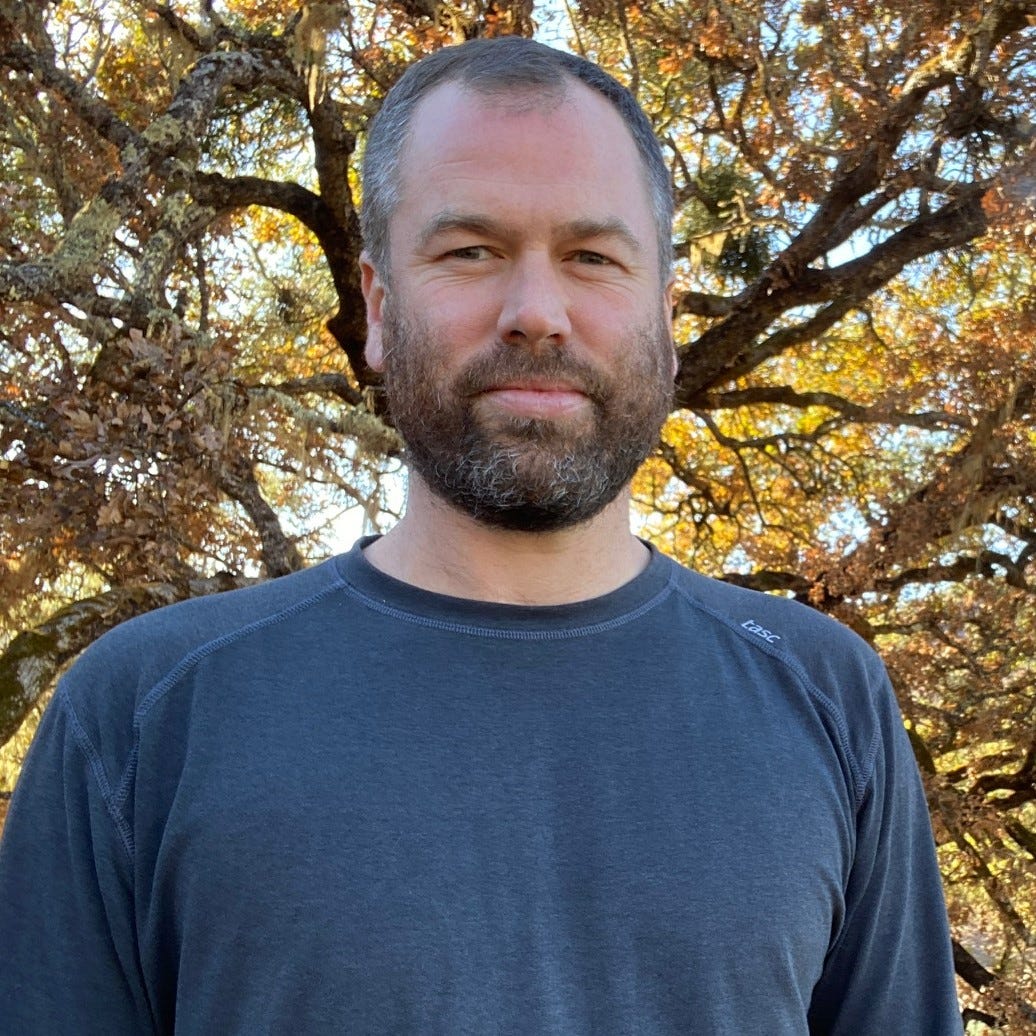 JOSH MARSCEAU
TRADER & QUALITY CONTROL MANAGER
ANA MALLOZZI
JUNIOR TRADER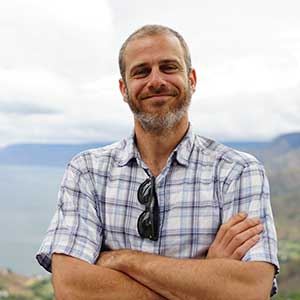 CHARLEY REQUADT
DIRECTOR OF SALES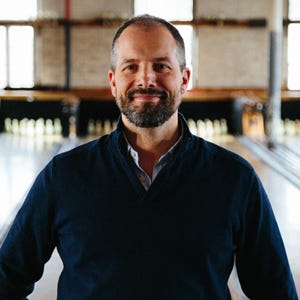 ROB STEPHEN
GENERAL MANAGER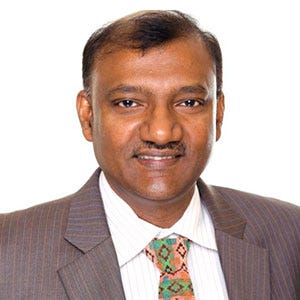 SIVA SUBRAMANIAN
VP COFFEE INNOVATION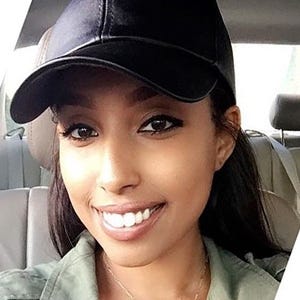 MILKA TESFA
QUALITY CONTROL ASSISTANT
COLLEEN WALSH
LOGISTICS MANAGER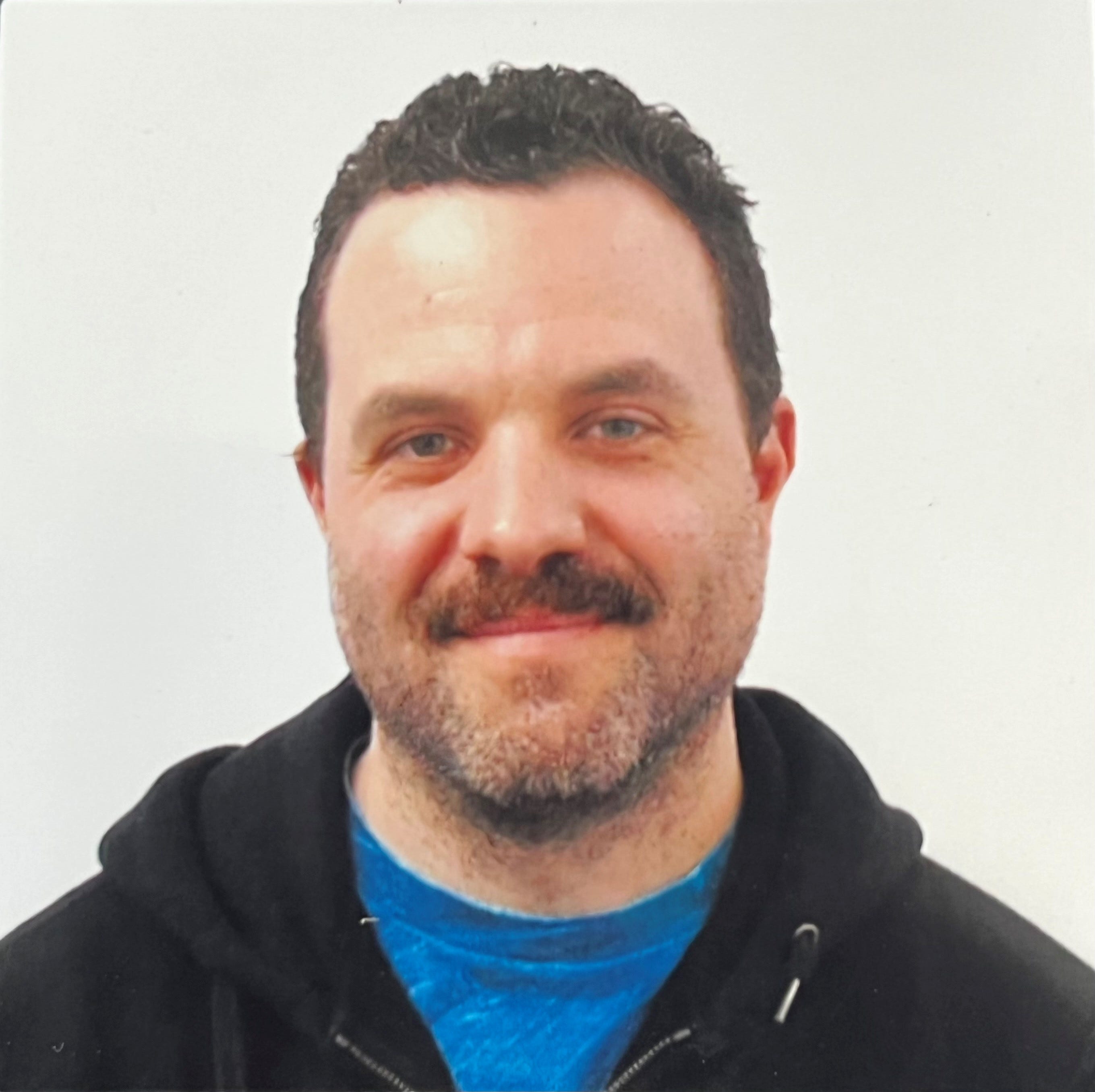 ETHAN WHITE
MERCHANDISING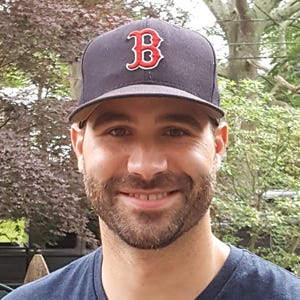 DAVID ZACHARY
FINANCIAL MANAGER