Guatemala Lote Especial - Lucas Rodriguez Ruiz
About This Coffee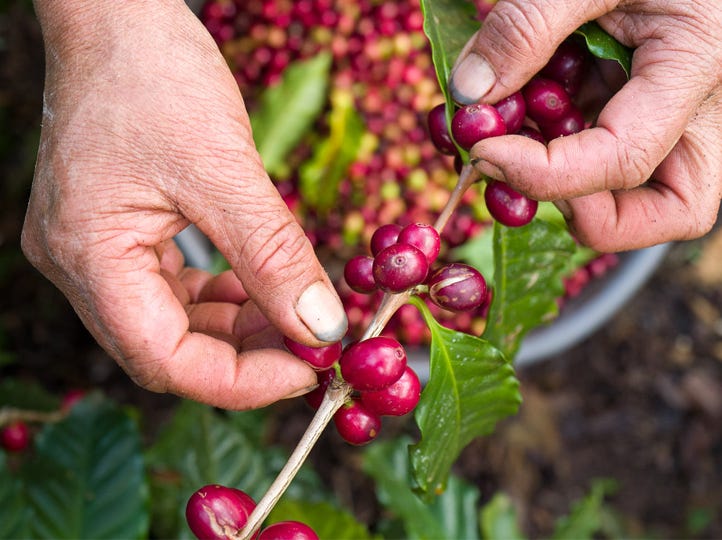 Lucas Rodriguez, a devoted coffee grower, has spent 15 years immersed in the art and science of coffee cultivation. Over the course of his journey, he has accumulated a wealth of knowledge and expertise, becoming a true coffee connoisseur.
His farm, aptly named Finca Rodriguez, stands as a living testament to his family's legacy in coffee farming. It is not just a place of labour but a reflection of their deep-rooted connection to the land and a testament to their commitment to producing exceptional coffee. The farm is situated at 1,800masl in the community of Aldea del Volcancillo, in Cubulco, Baja Verapaz.
As a family farm, Rodriguez is a hive of activity, where each member plays a vital role in the coffee-growing process. From the tender care of the trees to the diligent harvesting of the ripe cherries, every task is a labour of love and a true family affair.
| | |
| --- | --- |
| Origin | Guatemala |
| Subregion | Cubulco, Baja Verapaz |
| Harvest Season | 2022/23 |
| Producer Type | Single Estate |
| Farm Name | Finca Rodriguez |
| Processing | Washed |
| Growing Altitude | 1800m |
| | |
| --- | --- |
| Plant Species | Arabica |
| Variety | Catimor |
| Coffee Grade | GTM CA WA SHB FANCY |
| Screen Size | 15 Up |
| Bag Weight | 69 KG BAG |
| Bag Types | Grain Pro / Ecotact |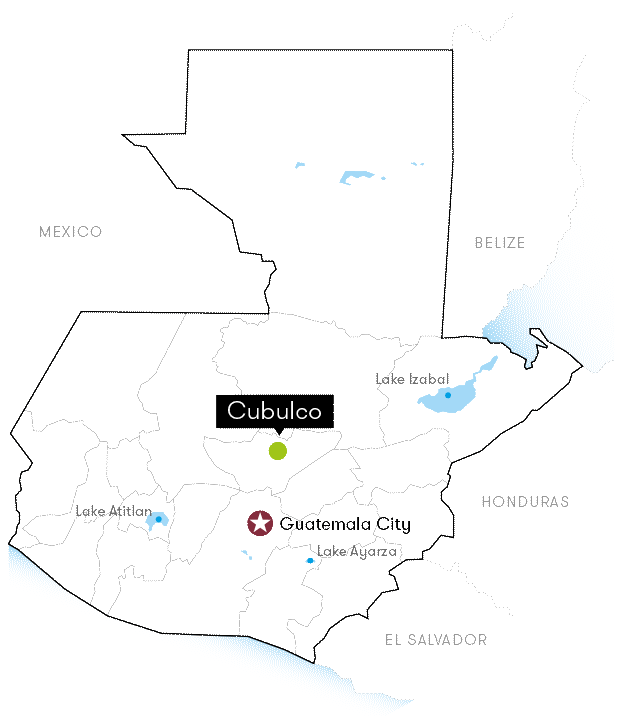 The Region
Cubulco, a municipality in the heart of Guatemala, stands out with its geography and cultural heritage. Surrounded by rolling mountains, Cubulco's landscape seamlessly melds lush vegetation, graceful waterfalls, and winding rivers, composing an impressive tableau of nature.
Mornings in Cubulco reveal valleys blanketed by ethereal mist. As the sun rises, it unveils the vistas beneath, setting a tranquil tone.
The core of Cubulco is its history with the indigenous Achí people, inhabitants of this region. The Achí's legacy is clear throughout Cubulco, from customs to arts and music.
Known for their handicrafts, the Achí produce textiles with vibrant hues and intricate designs, telling ancestral stories. Their traditional music and dance are integral to the community's culture, celebrated during festivities and fostering unity.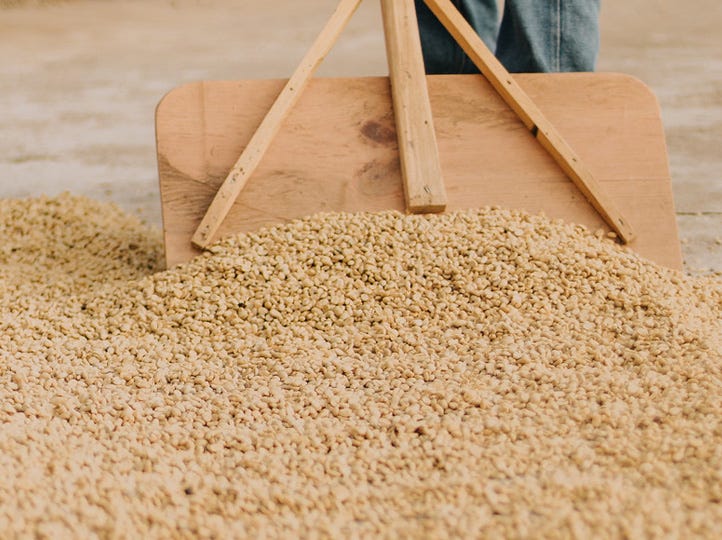 The Process
The coffee processing at this farm is a meticulous and efficient operation, optimised to produce high quality coffee. Selected cherries are de-pulped in a motorised pulper and further selected by hand to remove any defects. After pulping, the coffee is placed into fermentation tanks, each equipped with four jets and a motor to facilitate the process. The coffee is fermented for around 24 hours, depending on the ambient conditions. After fermentation the coffee is washed in the same fermentation tank until all the mucilage has been washed off.
Finally the washed coffee is sun dried on a patio covered with nylon sheets for around 4 days.
Subregion

Cubulco, Baja Verapaz

Farm Name

Finca Rodriguez

Producer Type

Single Estate

Processing

Washed

Bag Types

Grain Pro / Ecotact

Plant Species

Arabica

Variety

Catimor

Min Growing Altitude

1800m

Screen Size

15 Up

On Sale

No

Top Lot

No

Price Per Kg

€8.60

Status

Spot

Coffee Grade

GTM CA WA SHB FANCY

CTRM Contract Number

P8002180-4

Origin

Guatemala

Warehouse

Vollers Hamburg