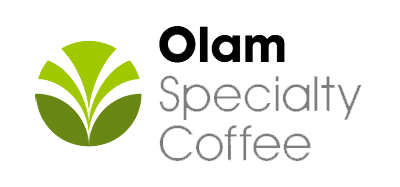 Free samples, no obligation!
Business orders only - no personal orders at this time.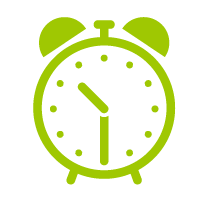 Live Pricing & Availability
Once you create an account, you have access to pricing, availability, and more.
Credit Available
Want to request a line of credit? Learn more about our business credit and recieve 0% interest for 30 days with Credit Key.
Free Samples
Not only are our samples free, we cover the cost of shipping them directly to you.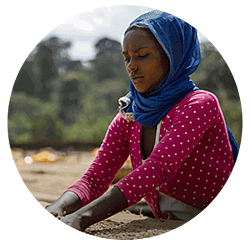 Over 30 Origins
The range of our available selection, from the Americas, Africa, Asia and Indonesia is unmatched.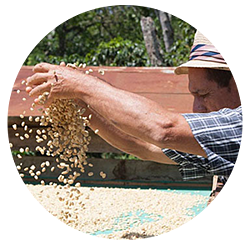 Processing Variety
From wet-hulled to honey processed, we seek out innovation in processing as well as traditional milling methods.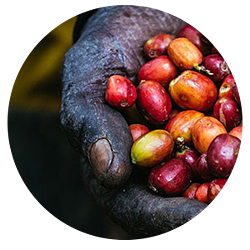 Certifications
We offer certified Fair Trade, Organic, and Rainforest Alliance coffees.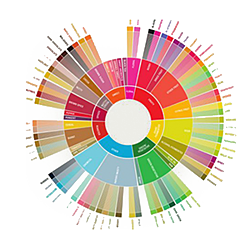 Filter by Notes
Our Q-Grading team not only provides tasting notes for each coffee, but you can sort and search using terminology from the SCA Flavor Wheel.
---
Get quality bulk coffee delivered to your business.
At this time, Olam Specialty Coffee is only able to ship to the US and Canada. By creating an account with Olam you are accepting our privacy policy.
Please contact us at CustomerService-OSC@olamnet.com
or give us a call: +1 (914) 920-2710
Olam Specialty Coffee
292 Westminster St. 4th Floor
Providence, RI 02903

© 2021 Olam International
All Rights Reserved Co.
Reg. No. 199504676H
Privacy and Cookie Policy